Staffing Firms Save Companies Time and Money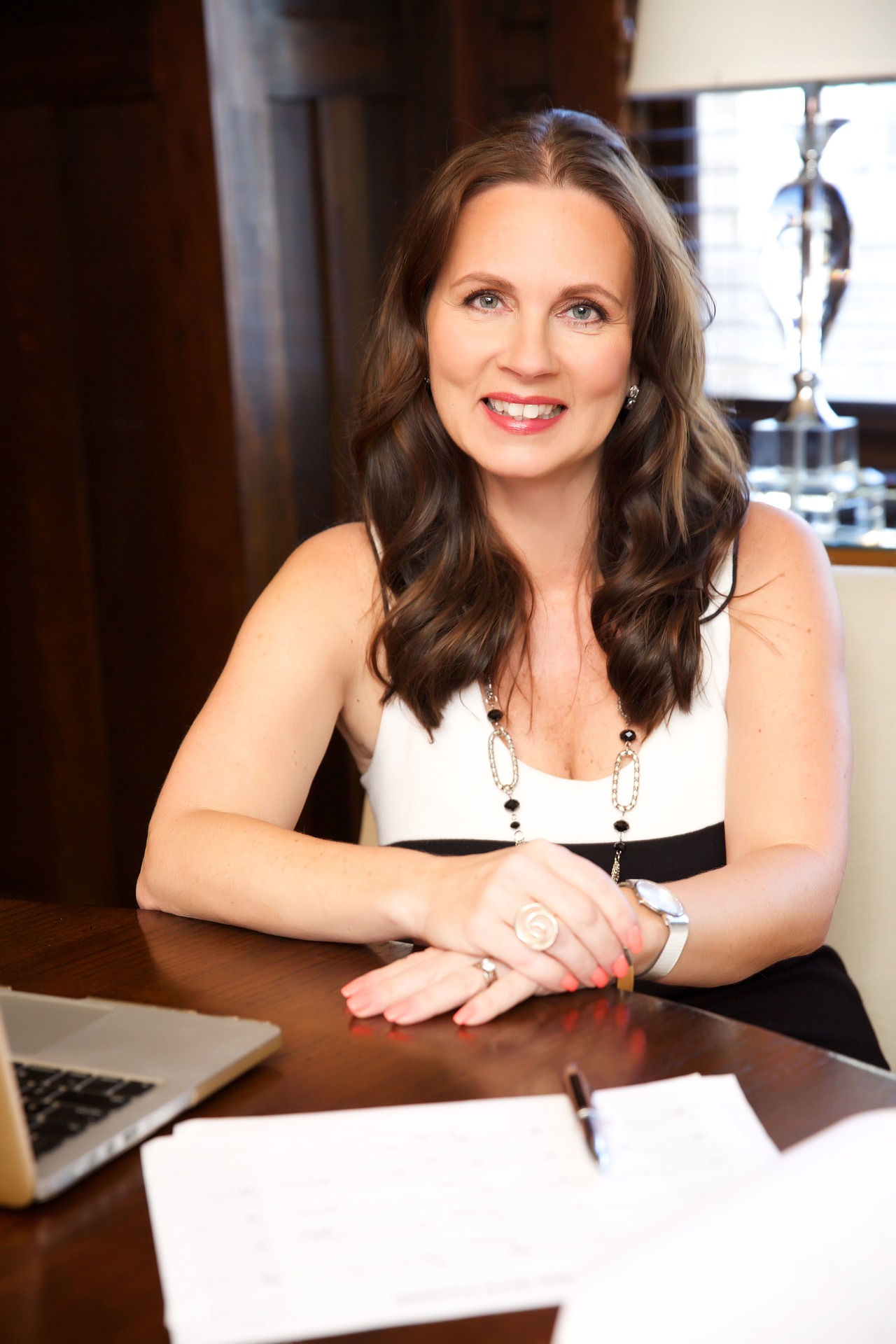 Your company may have experienced the challenges of finding and hiring employees to carry out the functions of your business. You want to attract the top candidates for your open positions, and advertising jobs online or in print will often produce disappointing results. Many companies take their recruitment efforts using a staffing firm. Whether they are looking for temporary or full-time employees, companies can rely on staffing firms to eliminate unwanted candidates, save time, and produce more favorable hires.
1. Fill the position Right from the first time
In addition to paying a staffing  agency a fee for its help in finding an employee, the company can save a good amount of time and money on its end. The company saves time by not having to review thousands of job applications when a position is opened and avoids making a bad hiring, which requires more time to fill the position a second time.
2. Let us do the work for you
In terms of money saved, the company may keep some money in its pocket because it could be outsourcing its hiring department to a hiring company instead of paying an employee to do the job. Savings for pre-employment evaluations, criminal records are added in favor of employers.

3. Long Term Savings

There are also long-term savings in the form of payroll and administration of benefits that the staff agency cares for while the employee is under contract. Temporary employees are more monitored because the agency wants them to be successful, eliminating pressure from internal Human Resources teams. A wide variety of providers can also be organized into premise services to reduce the costs of the ongoing recruitment needs for high turnover assignments.
AREAS OF EXPERTISE
Explore all our areas of expertise
1. OFFICE STAFFING
Pathfinder Staffing  offer clerical and administrative positions including those listed below:
Office Administration
Data Entry Clerk
2. LIGHT INDUSTRIAL
Light Industrial for Manufacturing and Logistics Environments
Assembly Worker
Fork Lift Operator
General Help
Heavy Lifting
Machine Operator
Order Picker

Packaging Employee
Shipping/Receiving Worker
Driver G. License
Driver AZ License
Driver DZ License
HOW CAN WE HELP?
Please fill out the form below and one of our employment experts will be in contact with you shortly.