WHY USING A STAFFING AGENCY IS A GOOD CHOICE?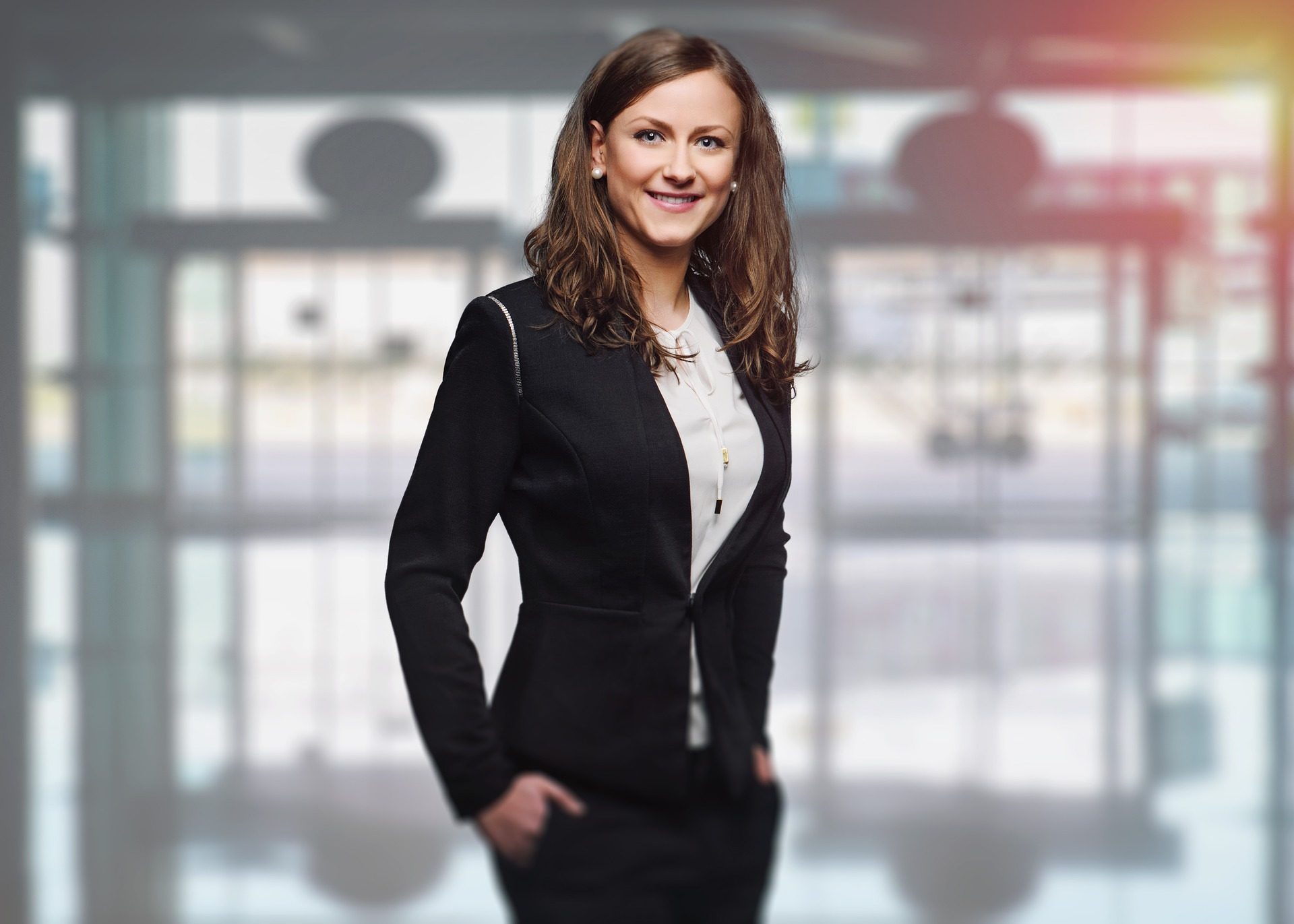 The Job Experts
Staffing companies find work for hundreds of thousands of people each year. They are the experts at recruiting and placing employees into temporary, contract or permanent positions in companies of all sizes and in every industry.
Opportunity and Flexibility
Staffing agencies place job opportunities at your fingertips, and offer flexibility. Be empowered by taking control into your own hands; you have the ability to choose the assignments you want, and turn down those you don't want. Work when and where you desire, part-time or full-time, short-term or long-term
Free Services
You know how they say "nothing comes free in life?" This isn't the case with employment agencies. Their services are 100% free!
Bridge to Permanent Work
If your goal is landing permanent work, going through an employment agency is the right choice. More than half of temporary and contract workers are able to move on to full-time employment.
Competitive Wages & Paid Holidays
Staffing agencies offer great wages and benefits, and in many cases have policies that exceed minimum employment standards.
LOOKING FOR WORK IS A TIME CONSUMING AND FRUSTRATING TASK
LET US HELP YOU WE MAKE YOUR JOB SEARCH EASY
AREAS OF SPECIALIZATION
We specialize in permanent, contract and temporary staffing in the following areas:
OFFICE STAFFING
Office Administration
Data Entry Clerk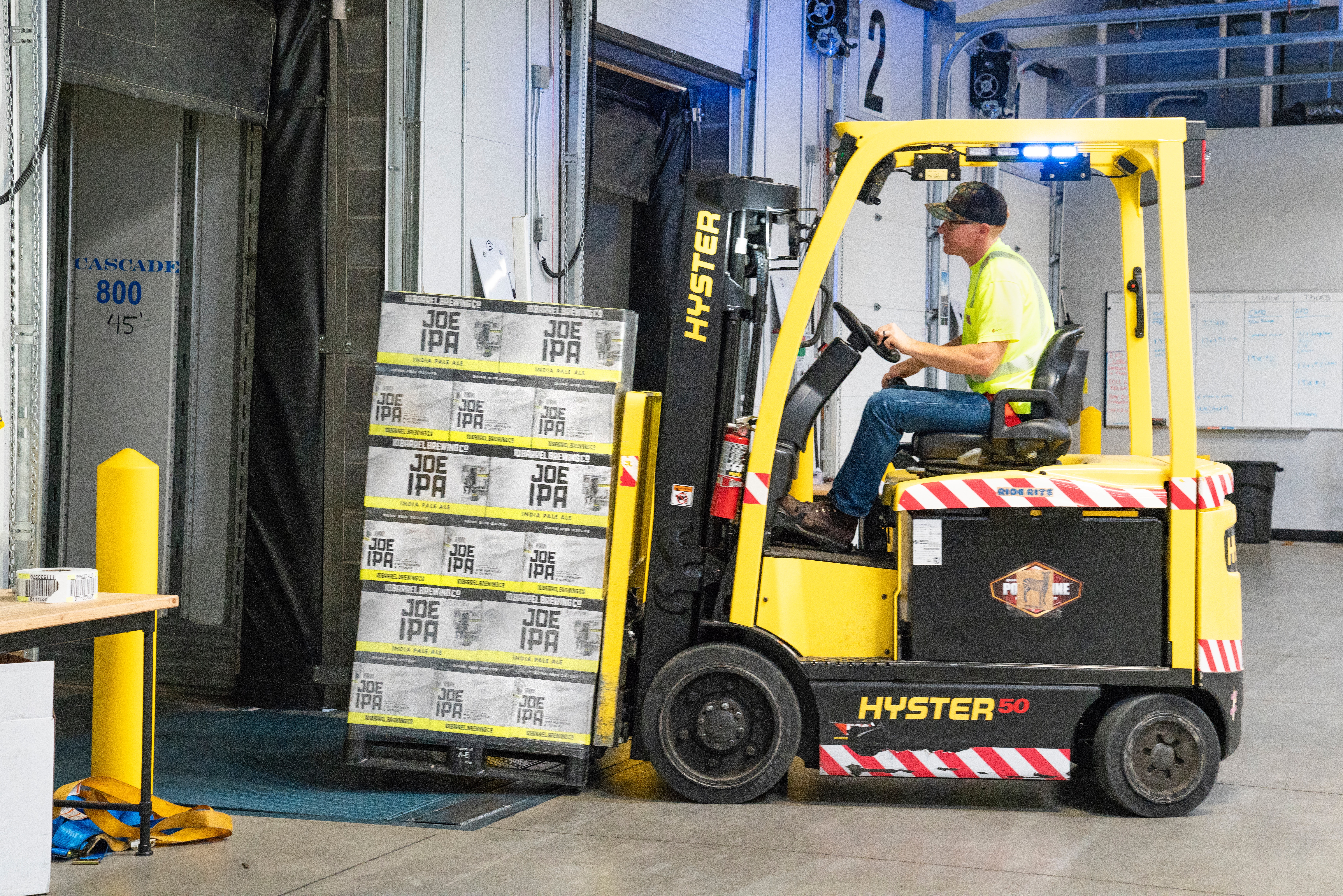 LIGHT INDUSTRIAL
Assembly Worker
Fork Lift Operator
General Help
Heavy Lifting
Machine Operator
Order Picker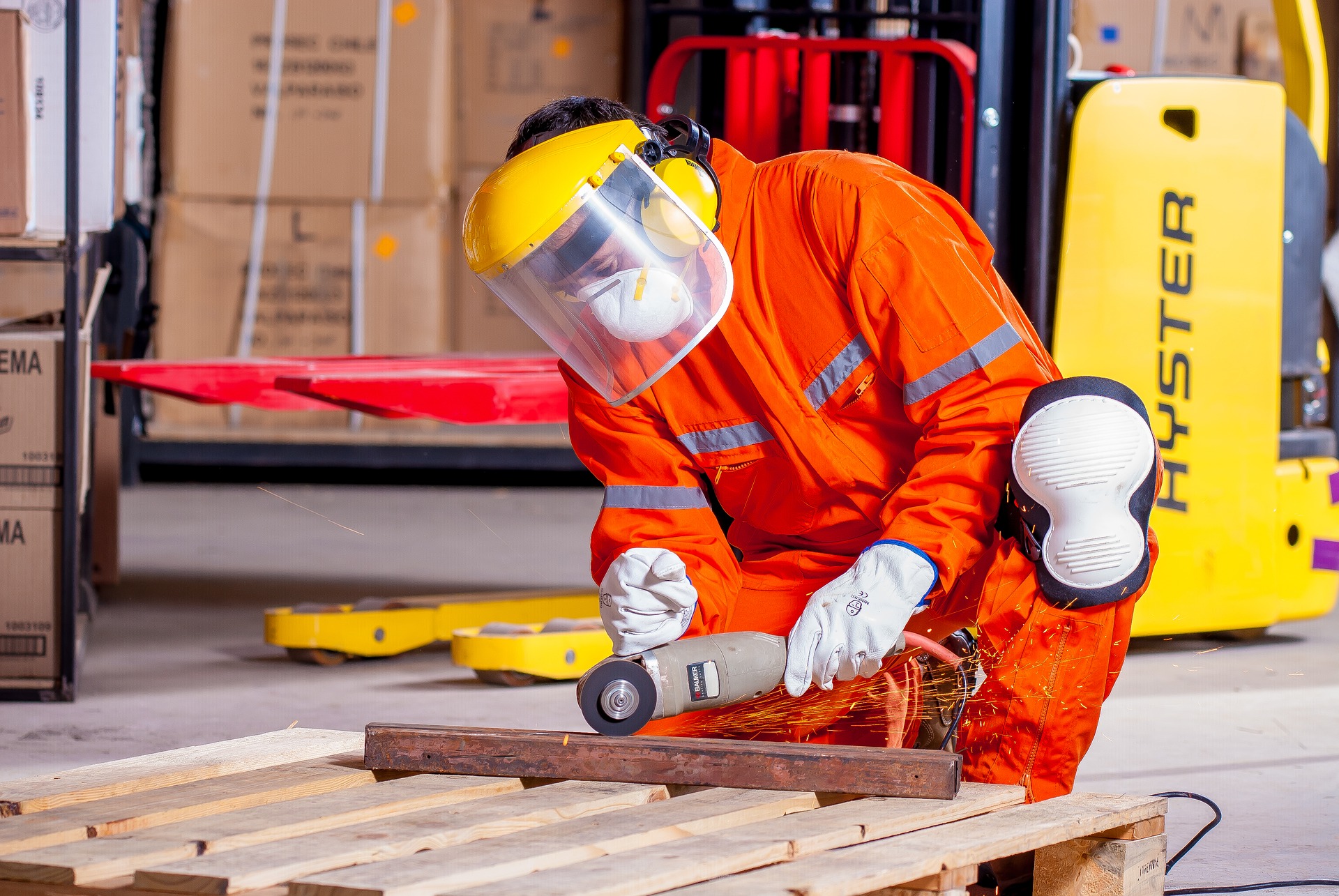 MORE LIGHT INDUSTRIAL
Packaging Employee
Shipping/Receiving Worker
General Help
Driver G. License
Driver AZ License
Driver DZ License